Traditional Production
Liqueurs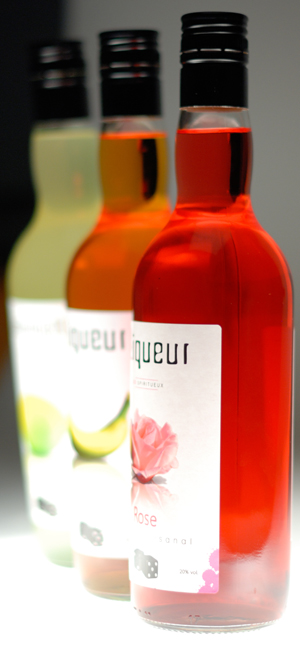 Rose, banana and coconut liqueurs are sweet, light and fragrant digestifs to complement the end of meals. Serve well chilled over ice in a brandy glass.
Limoncello liqueur is a sweet liqueur very popular in Italian cuisine. Made from Sicilian lemon zest infused in alcohol, this blend of aromas and colour creates an excellent digestif. Serve well chilled (bottle in the freezer) in a small frosted glass to explore its full range of flavours.
Coconut / Rose / Banana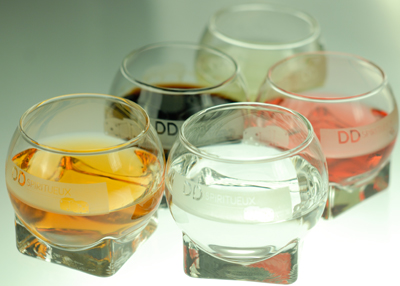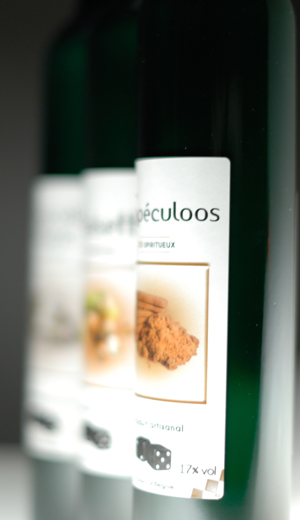 Color coffee (formerly 'café campagnard') is a coffee liqueur. Sweet and smooth, it is an excellent companion for ends of meals, frozen desserts and pastries. Serve chilled over ice in summer and warm with fresh cream in winter. Truly a taste of the Irish in miniature.
Color Coffee
Cream-based liqueurs are sweet, light digestifs intended as companions for desserts, ice-creams, chocolates and biscuits. Serve well chilled or with 2 ice cubes in a brandy glass.
White Chocolate / Biscuit / Cocoa  / Speculoos / Hazelnuts / Gingerbread